CORE-VALUE
WE provides strategic investment and development, ownership, management, lease, and investment advisory services for commercial and corporate real estate alternative investment assets.
Property Management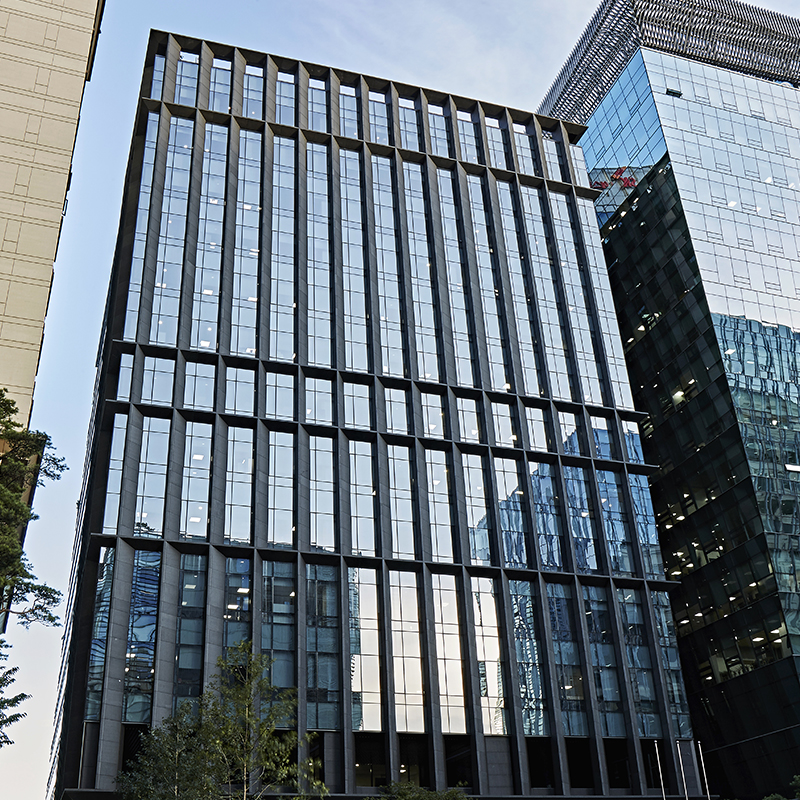 We provide professional asset management services to maximize the asset value of commercial real estate at home and abroad.
Real estate asset PM
We provide stable real estate asset management services by taking the lead in changing real estate asset management trends and maximizing profits and streamlining costs.
- Lease and occupancy management
- Revenue and cost management
- Construction and facility management
- Improving the value of real estate assets
- Lease contract management
- Physical and legal risk management
- Streamline income and operating costs
Retail consulting
We provide efficient and systematic retail asset management solutions in response to consumer trends and changes in the real estate market.
- Mall Design, Decoration, Signage Design
- Promotion and lease marketing
- MD planning and operation consulting for commercial facilities
A/PM Consulting
We serve as a partner from the initial stage of investment review and provide consulting services such as adequacy analysis by asset type.
- Regular/irregular response of beneficiary level
- Consulting on operation management of real estate funds
- Responding to overseas beneficiaries (Global MRI system)
- Financial Management (dividend, Refinancing)
lease consulting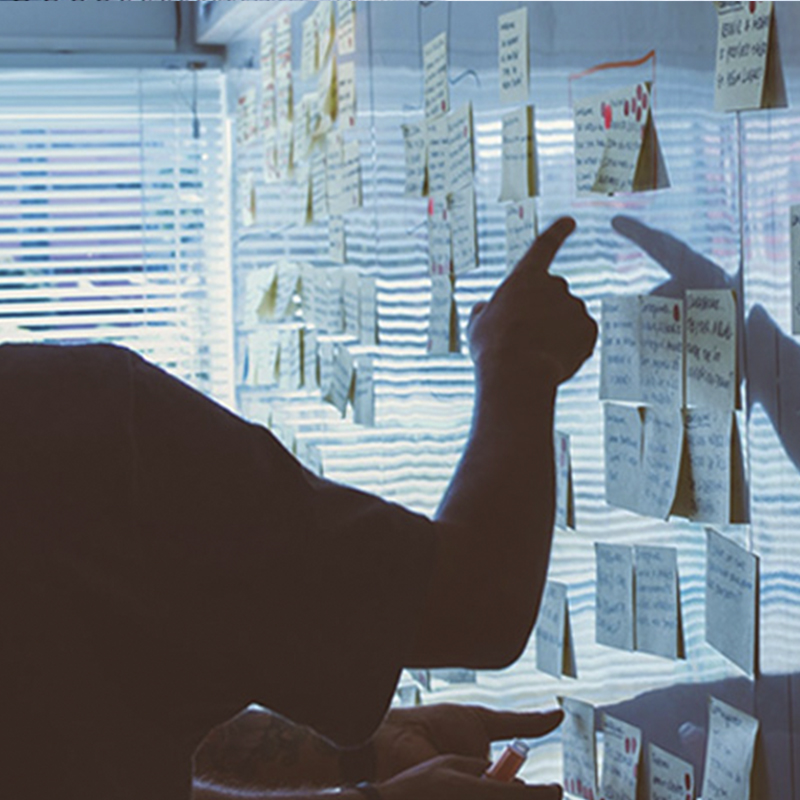 We provide lease consulting services that meet customer needs by conducting strategic marketing based on professional knowledge and abundant DB.
lease consulting
We will make your assets more valuable by providing vacancy management services through securing superior tenants and maintaining tenants.
- Lease market research and analysis of target items
- Establishing lease standards and establishing lease policies
- Establishing a lease marketing strategy
- Activities and analysis to attract superior tenants
- Establishing lease contracts and managing follow-up processes
PM(Project Managemet)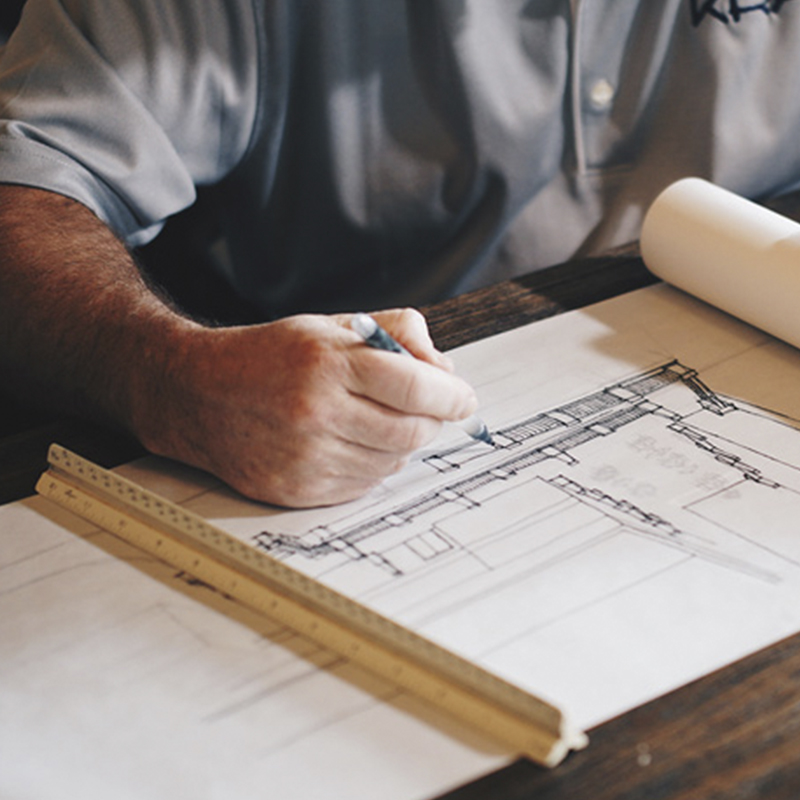 Industry-leading experts with diverse PM experience provide professional technical services to improve asset value.
Technical advice
Experts in architecture, machinery and electricity provide technical advisory services in all areas of development planning, design, construction and operation.

- Proposal of planning/design/construction/management measures considering investment targets
- Proposal of new construction/extension/remodeling project implementation plan
- Value-Add Technical Proposal
PM / CM
We provide specialized project management and construction business management services from planning to operation and management of new construction, extension, and remodeling.
- Specialized profitable asset integration PM service
- Construction project management services related to new construction/extension/remodeling
Physical due diligence & asset inspection
Based on expertise and extensive asset inspection experience, a group of leading experts provides physical due diligence and asset inspection services that maximize the safety and economic feasibility of operating assets and enhance the value of buildings.
- Physical Due Diligence service
- Asset inspection service
---
Business Inquiries
Myungsoo Kang, PM Business Team2 Leader / TEL : 02-6377-8674 / Email: info_corevalue@yido.com